Clients hire me to capture their memories and a day that they have been dreaming of since they were little girls. Working with BHMK Law has in turn made my dreams come true.
Question: What do you have when the best wedding photographers in Cincinnati hire the best architect firm to create the perfect wedding reception hall designed specifically for getting perfect wedding reception photos?
Answer: The LUXE Wedding Reception Hall.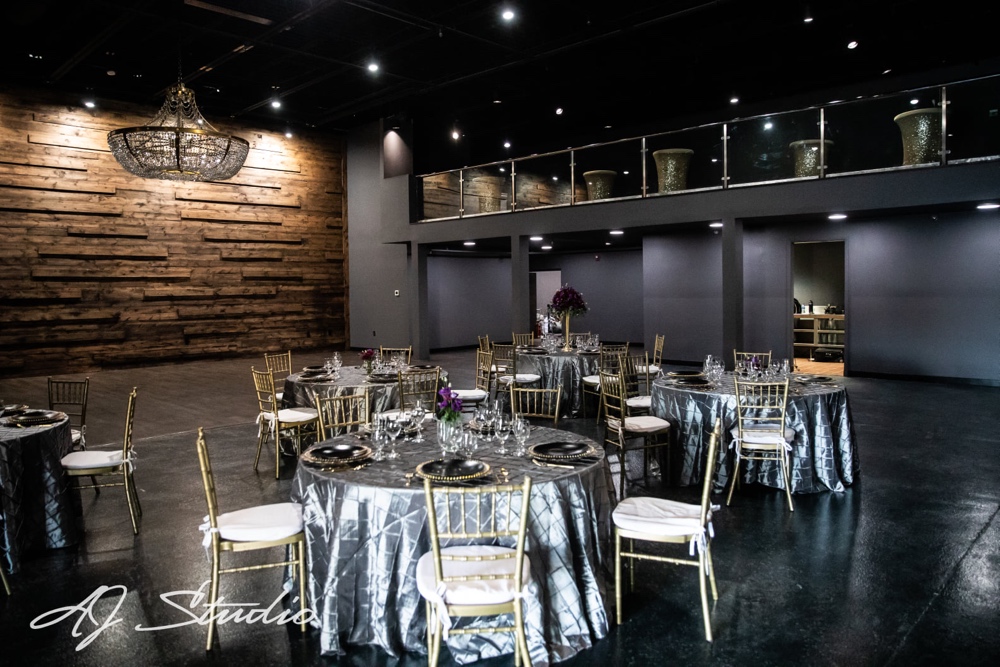 The co-owner of The LUXE partnered with architecture firm CHAATRIK Architecture & Urban Design to create the best wedding reception hall colors and lighting for capturing the perfect photos of the most important day of people's lives.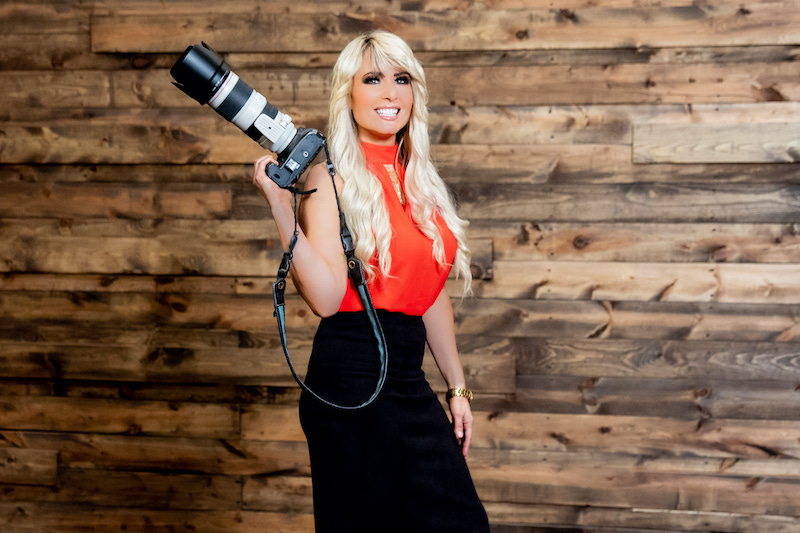 Angela Sampson transformed her years of experience photographing wedding receptions in reception halls all over Cincinnati & knowing the perfect background colors, wall textures, lighting arrangements, situations and placement of people for photographs she designed her own reception hall with the perfect photographic conditions.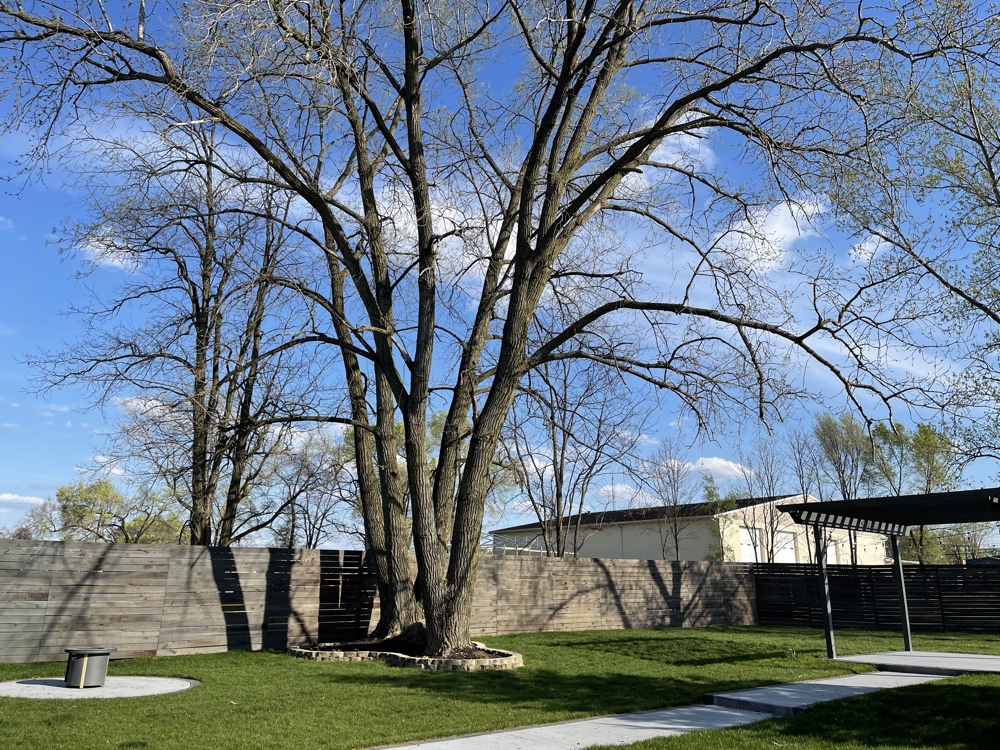 The LUXE
Gorgeous Interior Design
Private Bride Stateroom
Elegant Interior Staircase for Grand Entry
Dancefloor
Room for DJ or bands
Wheelchair Accessible Ground Level Hall
Ample Parking
Private Outdoor Foyer
They have given me a platform to build two successful businesses on, with their legal and business advice. I am forever grateful for their guidance and friendship.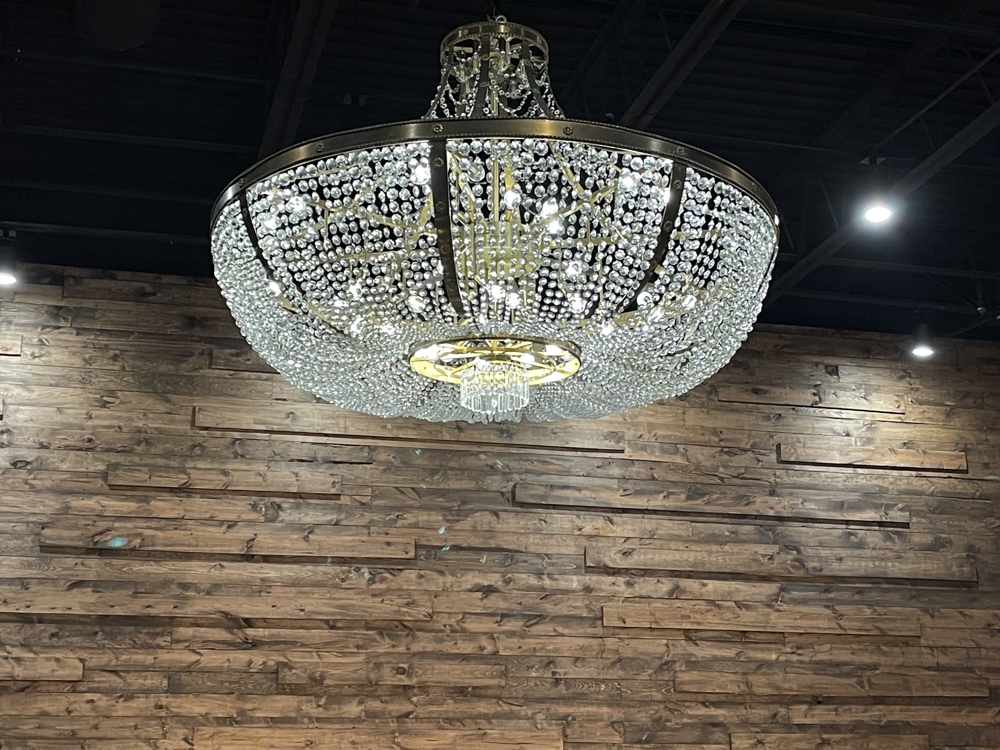 ---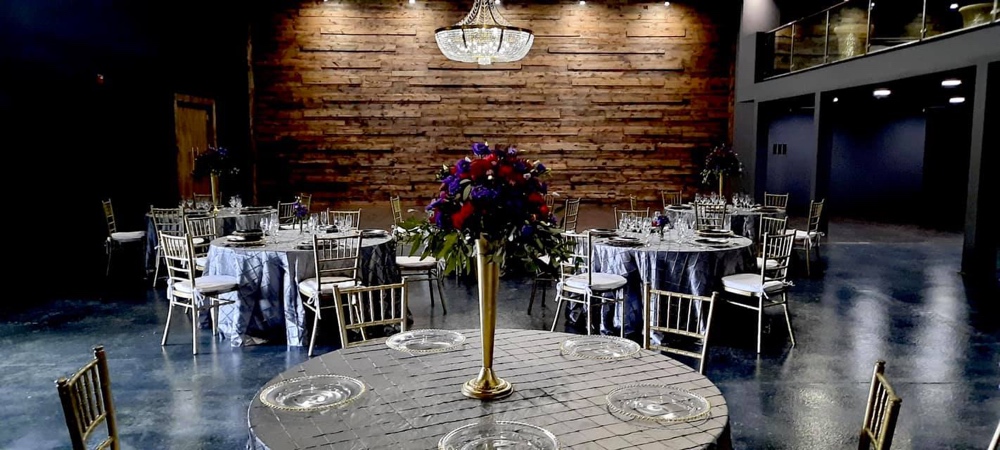 ---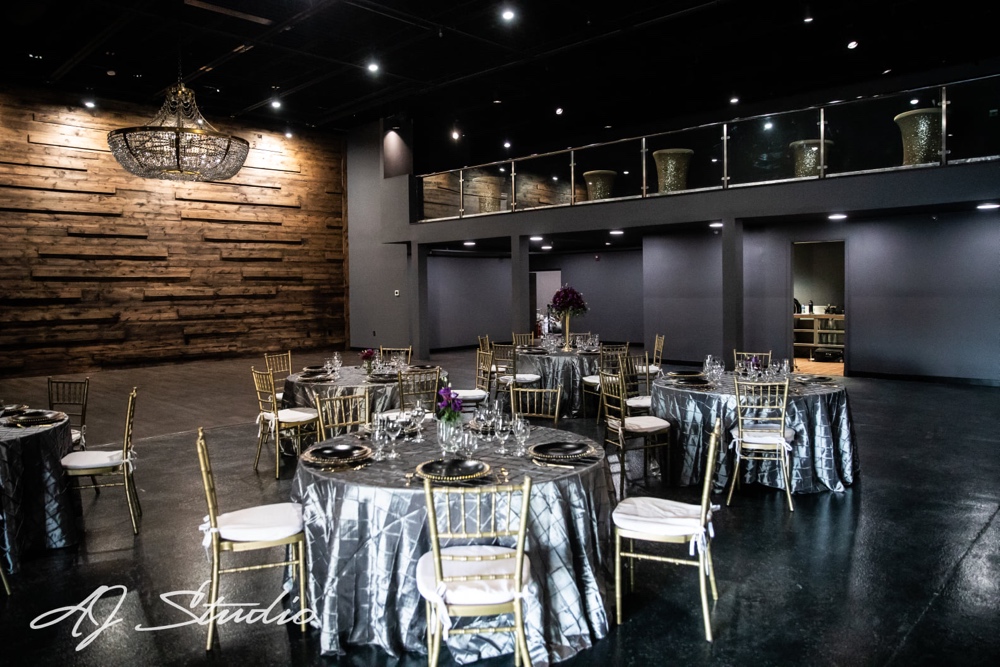 ---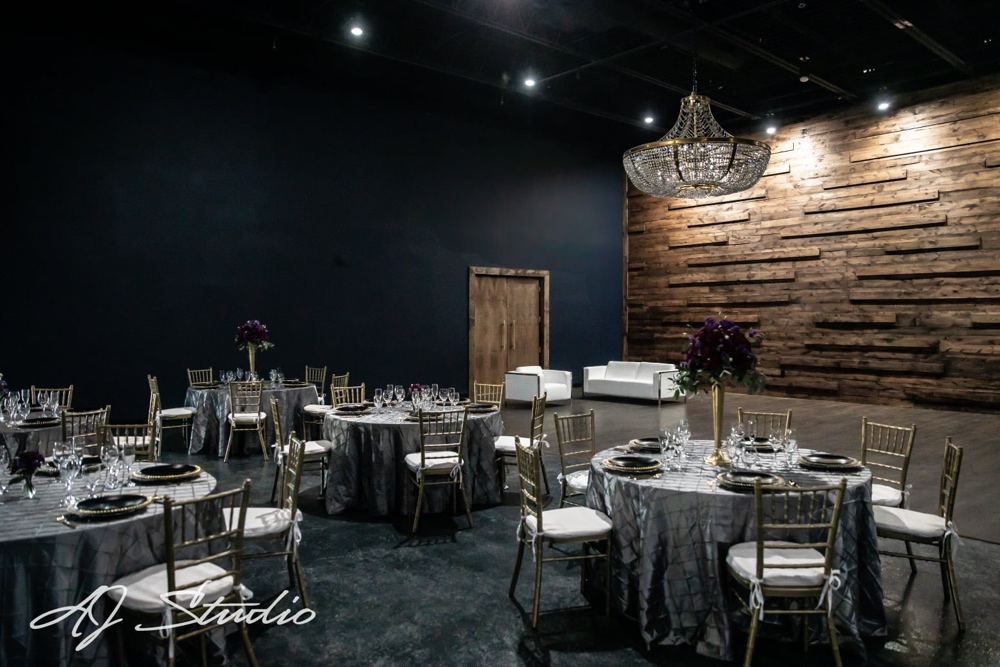 ---
The LUXE
Address: 74 Donald Dr, Fairfield, OH 45014
Contact: (513) 518-9445