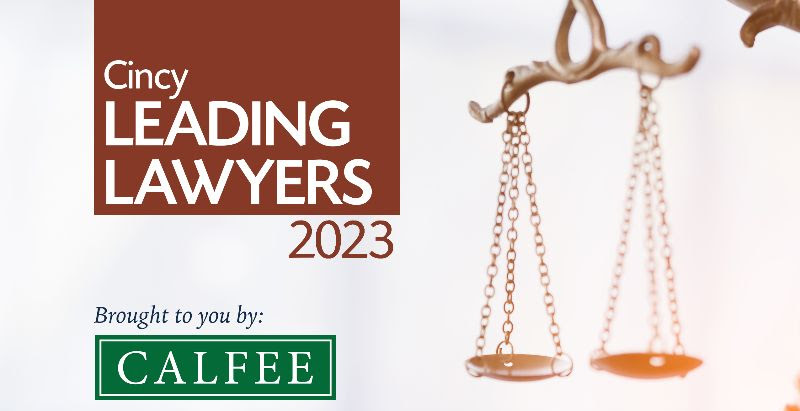 BHMK Attorneys David Burleigh and Brian Redden won the 2023 "Best of Cincy" award.
Attorneys are nominated for the Best of Cincy award by other attorneys not from the same law firm. The impact David Burleigh and Brian Redden have in our Cincinnati community is visible and acknowledged by other Cincinnati attorneys.
David Burleigh: Private Business Owner Attorney Award Recipient
Private business owners have many decisions to make and hurdles to jump on a seemingly monthly basis. BHMK CEO attorney David Burleigh is recognized in Cincinnati as the "Best of Cincy" attorney for Private Business Owners.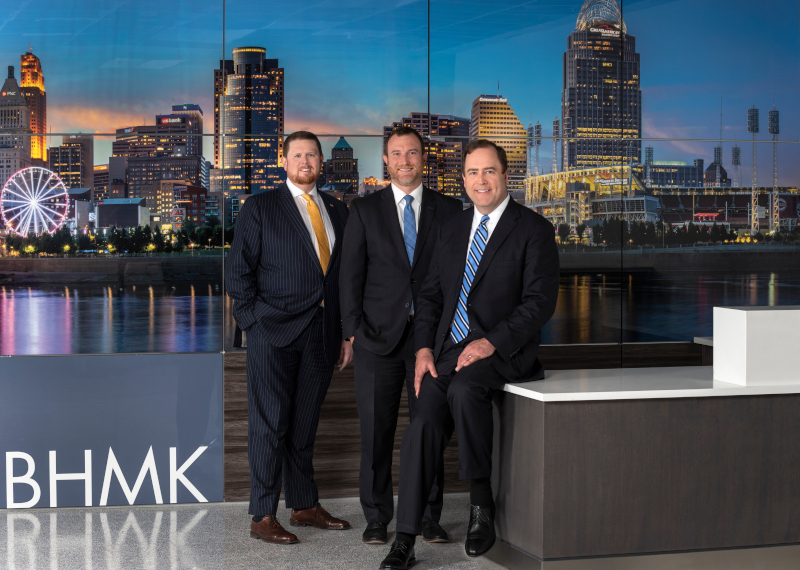 Thank You for the Recognition Cincy
Attorneys work tirelessly for their clients without the need for recognition. But when other attorneys in Cincinnati recognize the impact another lawyer has in the community and nominates them for the Best of Cincy Award, it is quite the honor.
Private Business Owners Trust BHMK
Private Business Owners trust BHMK for everything including:
Formation of the business,
Mergers and aquisitions,
Contracts & aggreements,
Intellectual Property Protection,
Dispute Resolution,
Compliance
Growing a business in a competitive market is a difficult endeavor. Having the experience of attorneys who have proven solutions helps maneuver a business toward growth and success. David Burleigh provides Solutions that have proven to work for his clients; he is honored for the award & recognition.
Best of Cincy Litigation Attorney: Brian Redden
Brian Redden is the the 2023 Best of Cincy Litigation attorney award winner. Brian "goes to bat" for BHMK clients in the courtroom.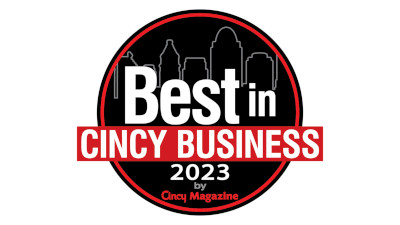 What is a Litigation Attorney
ChatGPT says a litigation attorney is a lawyer who specializes in representing clients in court cases. Their primary role is to represent clients in civil lawsuits or criminal trials, and to guide them through the legal process.
The specific duties of a litigation attorney can vary depending on the nature of the case, but generally include the following:
Preparing Legal Documents
Conduct Legal Research
Gathering Evidence
Negotiating Clients in Court
Representing CLients in Court
Providing Legal Advice
Overall, litigation attorneys play a critical role in the legal system by ensuring that clients have competent representation in court cases.
BHMK is the Cincinnati Solutions Law Firm; our clients live, work, and play in the Tri-state. We are honored to be voted Best of Cincy 2023 for Litigation and Private Business Owner Attorney.
Consult with an Award Winning Attorney
Find Your Solution today, speak to an Award Winning Attorney in Cincinnati. Give us a call or use the form to set up a meeting.