Celebrate this Fourth Of July Weekend
The friends and family are coming over, you're firing up the grill, having drinks and enjoying your freedom & family this weekend. You want the best for your family and we are pleased to announce the Maderia, Kenwood, Indian Hill community has a new location for quality meats and seafood located in the old train station in downtown Maderia.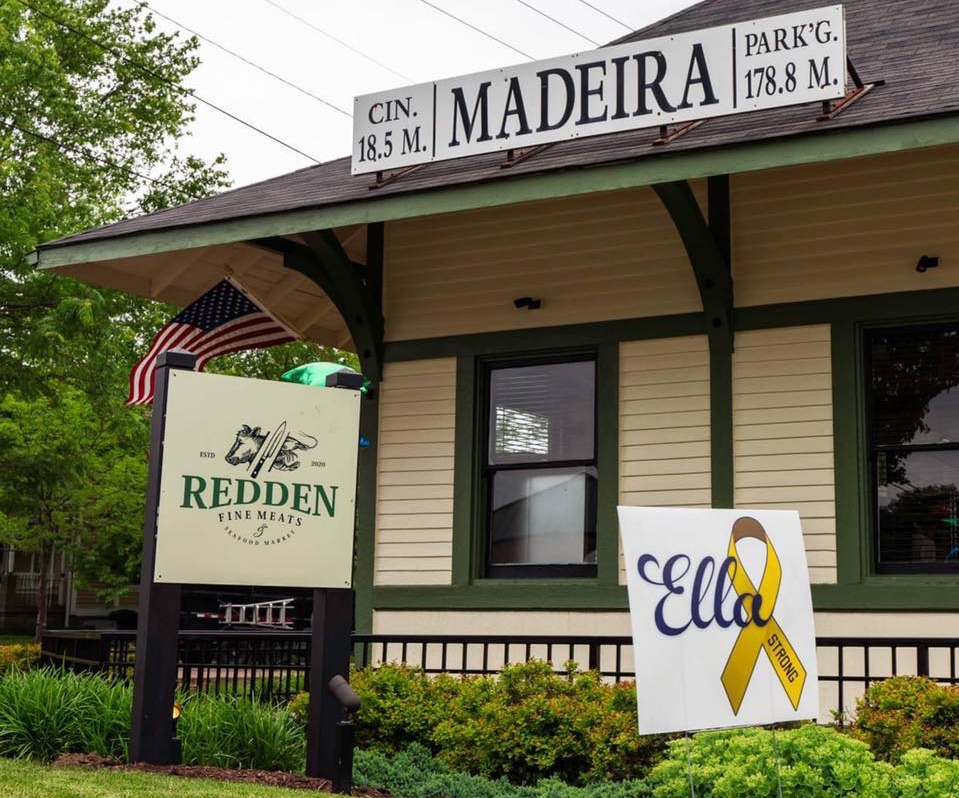 When I die I hope my life will flash before my eyes so I can relive all the delicious steaks I've had.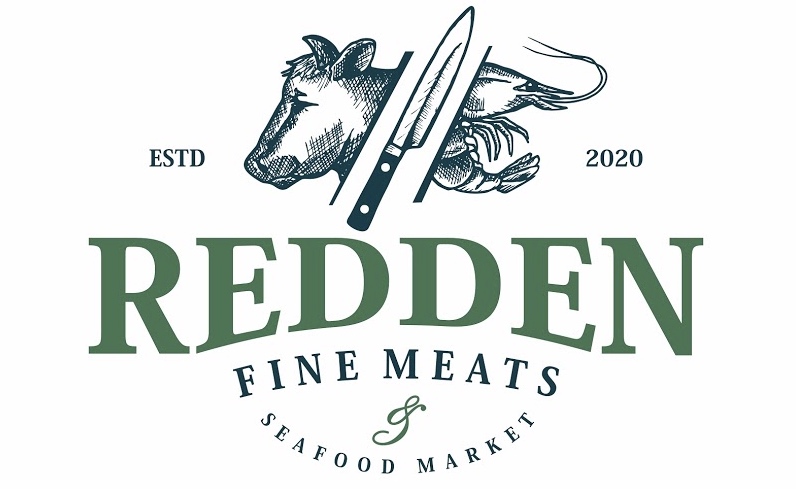 While that is a bit extreme it makes sense. We work our tails off every day, we better ourselves everyday to make tomorrow a little better, we dedicate our life to our family and communities, to put food on the table. For that sacrafice, work and committment, we want not just any food, we want to provide the best foods.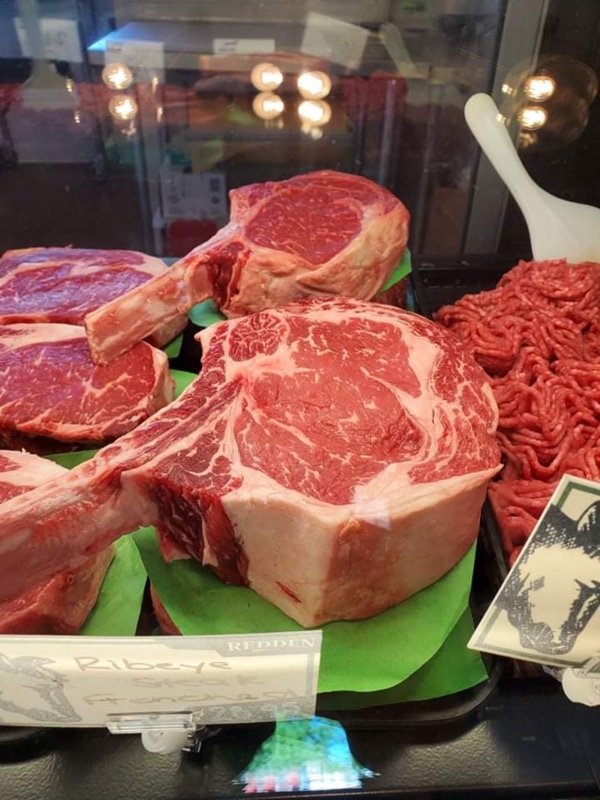 Quality Life: Quality Foods
What is Quality anyway? The closest sea is about 600 miles from Cincinnati. Having the best seafood flown in and prepared for us is a luxury to be taken advantage of.
BHMK commends the family of our COO, Brian Redden, for bringing quality meats and seafood to Cincinnati, especially importing the best fresh seafood to our landlocked city.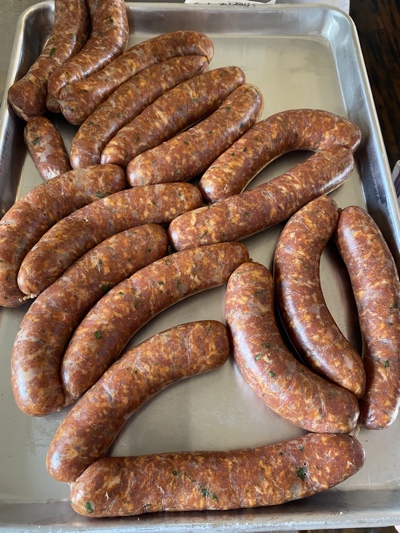 Redden Fine Meats & Seafood
Fresh seafood and choice cuts taste the best, there is nothing more quality, more fulfilling than fine meats, and fresh seafood.
Expertly selected
Hand cut
Knowledge behind the counter
Your local butcher
Small batch
Redden Fine Meats & Seafood provides the best seafoods such as mahi-mahi, salmon, halibut, ahi and yellowfin tuna, and even frozen seafood like lobster, crablegs and shrimp. With a great selection of seafood and choice meats get to Redden Fine Meats & Seafood for your Fourth of July celebration goods!


Location:
Old Maderia Train Station. 7115 Wallace Ave, Cincinnati, OH 45243
Hours:
Monday - Friday, 9AM - 7PM
Saturday, 12PM - 4PM
https://www.facebook.com/reddenscincy
(513) 407-8998

As Cincinnati as a "Skyline Cheesburger"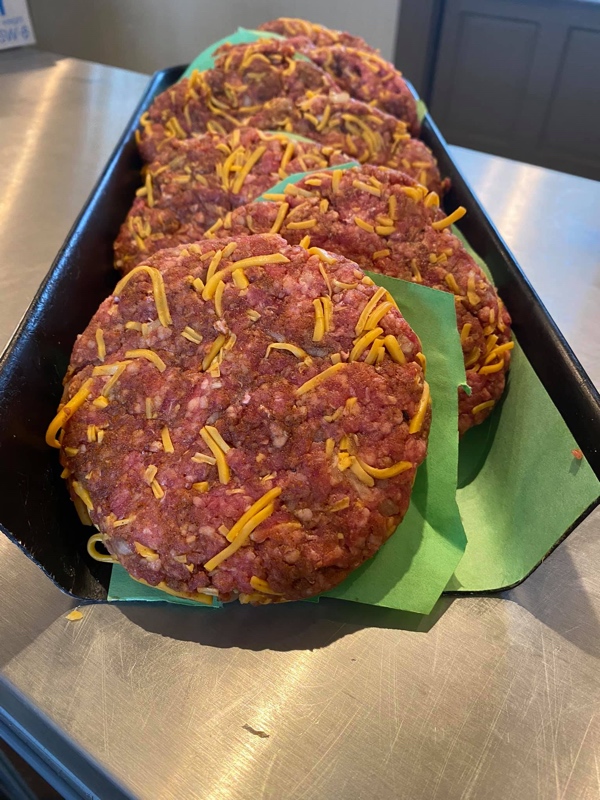 Read the BizJournal interview with owner Sean Redden to learn what inspired Sean to open Redden Fine Meats & Seafood in Maderia.


Urban Artifact: Beer as Good as Their Northside Venue
BHMK Law is proud to help grow quality businesses that enhance the quality of our lives in Cincinnati, businesses that provide amazing backdrops for those crucial most memorable moments.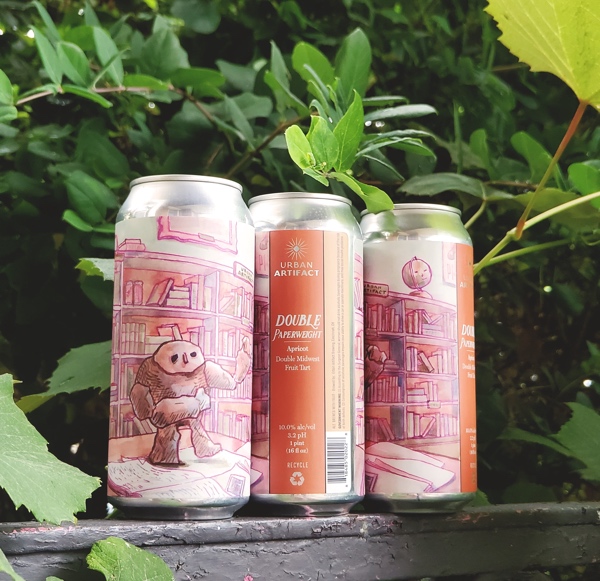 A Cool Northside Venue
Urban Artifact is one of the earlier adopters in the Cincinnati culture revolution that is helping transform old blue collar Cincinnati into one of the coolest places to live in the Country. Giving new life to a beautiful building in Northside, Urban Artifact beer is as good as it's venue is fun to be at; with an outside terrace, stage for bands, and being located in what was originally built as a Church, an incredible stone structure provides the best setting for a great time.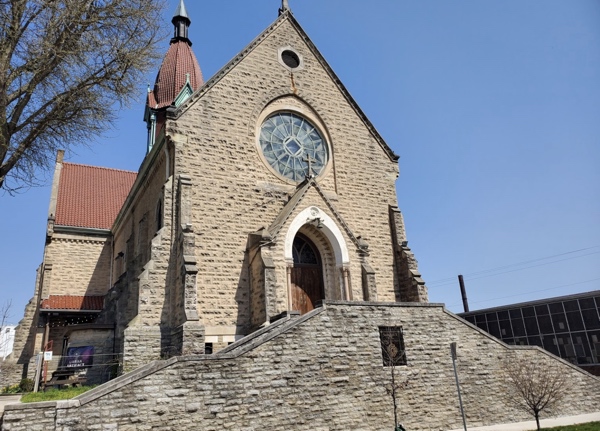 Sours & Fruit Seltzers
Urban Artifact has led the way creating new tastes in the sour catagory. Now they have created exciting new fruit seltzers especially good for hot summer days and Fourth of July celebrations.


https://www.facebook.com/urbanartifactbrewing